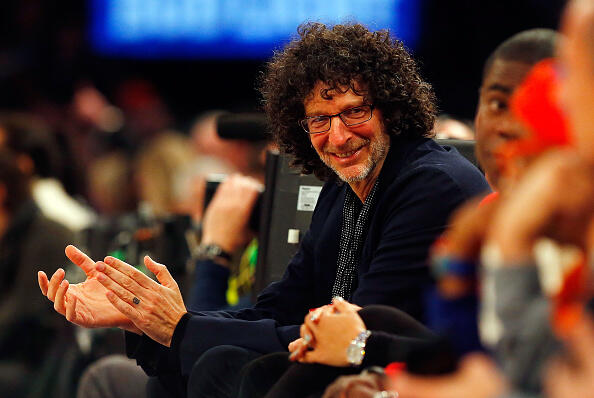 A Sandwich woman is suing Howard Stern and the IRS after her phone conversation with an IRS agent was broadcast on Stern's radio show.
Judith Barrigas called the IRS in May 2015 when she had a question about her taxes. She was hooked up with an agent who was on hold with Stern's show.
Somehow, her call could be heard by Stern's producers and they ended up airing the 45 minute conversation.
Barrigas says since the incident, she has had difficulty sleeping and eating and has found it difficult to land a job.
Barrigas alleges invasion of privacy and negligence.
The IRS says it doesn't comment on pending litigation but takes the confidentiality of taxpayer information seriously.